7th Annual Sherwood Family Triathlon
The Sherwood Family Triathlon is an event to encourage individuals, families and the community to be active together. The proceeds benefit the Sherwood Charter School and the Sherwood Regional Family YMCA. Beginning April 26 through August 14 you may Register Online or bring in this Registration Form.
Following the triathlon we are having a Community BBQ that is open to everyone in the community. It's FREE and goes from 11:00 AM – 1:00 PM. We are also having an open house that day, so our Y will be open to everyone. Plus, become a member August 16 and pay No Joining Fee!
Sherwood Family Triathlon
August 16, 2014
10:00 AM at Sherwood Regional Family YMCA
Two courses
All Star Course
100 yard swim
5 mile bike
2 mile run
Rookie Course
50 yard swim
2 mile bike
½ mile run
Registration
Registration in advance
$15 Individual
$40 Family up to 4 participants, $5 each additional family member
Register by July 16 for T-shirt
Day of Race registration
Begins at 9:00 AM
$20 Individual
$45 Family up to 4 participants
Schedule of Events Day of Race
8:30 AM Registration begins
9:45 AM Mandatory Meeting
10:00 AM Race Begins, All Star followed by Rookie participants
11:00 AM Community BBQ (open to everyone)
Open house at the Y (open to everyone)
No joining fee that day
Volunteer
Please sign up for Sherwood Family Triathlon 2014 - here's how it works in 3 easy steps:
1. Click this link to go to our Invitation Page on VolunteerSpot.
2. Enter your email address: (You will NOT need to register an account on VolunteerSpot)
3. Sign up! Choose your spots - VolunteerSpot will send you an automated confirmation and reminders. Easy!
Note: VolunteerSpot does not share your email address with anyone. If you prefer not to use your email address, please contact me and I can sign you up manually.
Proceeds benefit the Y and:


Event Sponsors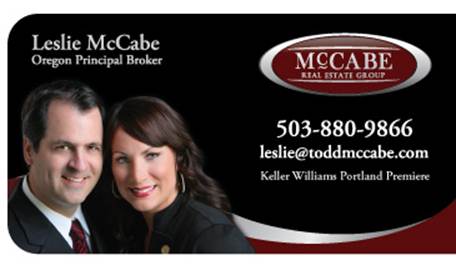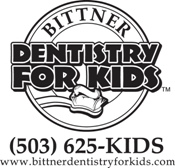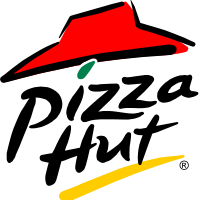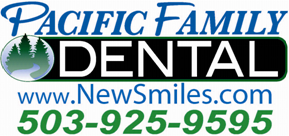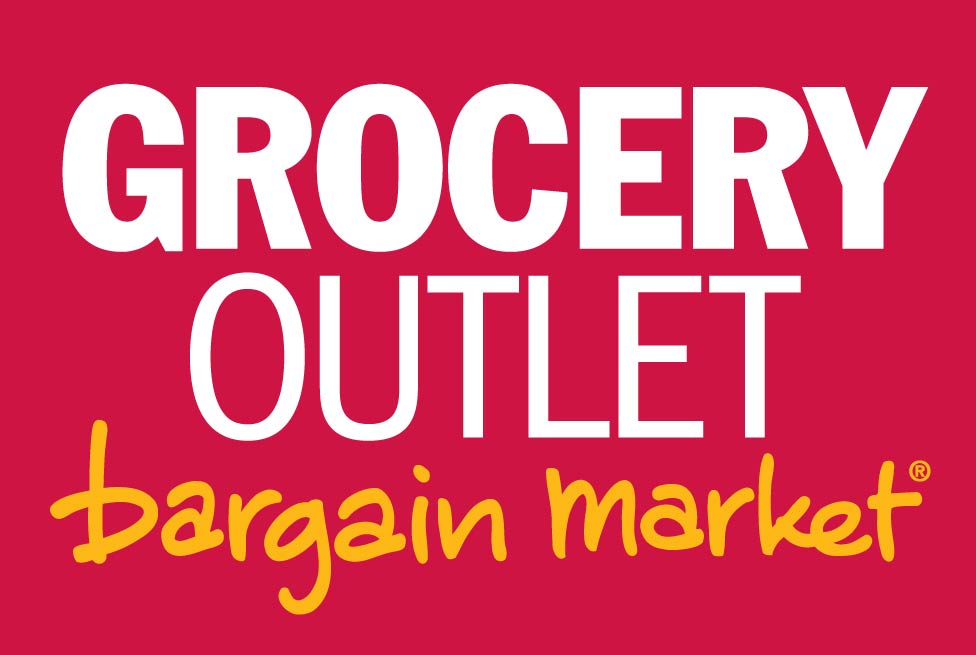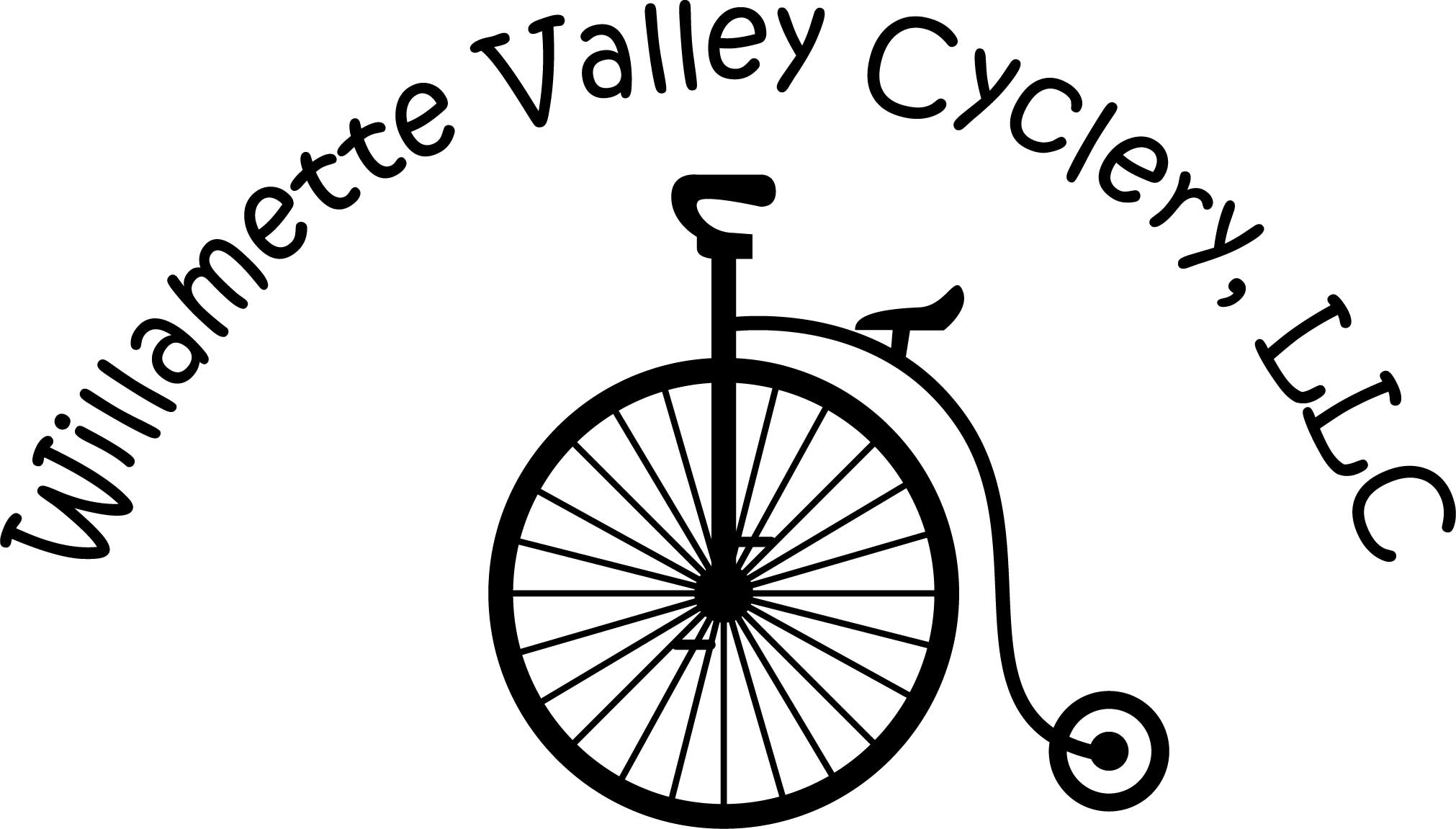 Uberthons
Newberg Veterinary Hospital
Sherwood Ice Arena