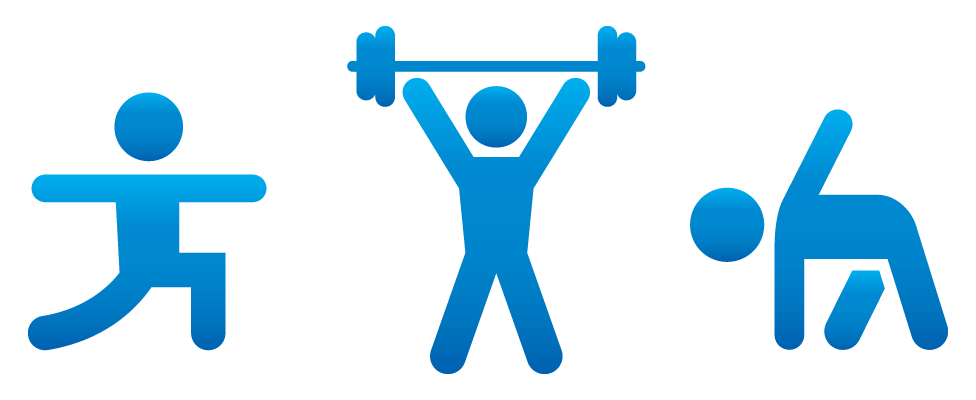 Powering Forward
Class Description
Developed by the Brian Grant Foundation, the Powering Forward Boot Camp is based on national research around the benefit of exercise to alleviate Parkinson's symptoms. For those who desire a high-level workout, this program was developed specifically for you! The Powering Forward Boot Camp focuses on full functional body movements using ropes, TRX, kettle bells, BOSUs, weights and boxing and is taught in an interval/circuit training style to keep participants focused. The classes will encourage brain stimulation, challenge balance and stability and teach proper technique and form – all in an encouraging group setting. Be prepared to SWEAT and have FUN!
How Do I Join A Class?
First
· Once the questionnaire has been completed, you will receive information via email from the YMCA with the required Evaluation Class information and instructions to register.

Second
Register for the required Evaluation Class following the instructions provided in the email from the YMCA. This class has to be completed before you can register for the Powering Forward Boot Camp session.

Next Evaluation Class Schedule TBD
Third
A Brian Grant Foundation Exercise Instructor will review your evaluation class and determine what exercise class is right for you.

Contact
Lynda Vinson
503.608.3124
lvinson@ymcacw.org