Elite Basketball
YMCA Elite basketball is one of the largest competitive basketball leagues in the Portland area. Enter your team and compete against the top teams from all around the area. Practices are held locally and League Games/Tournaments will be played at The Beaverton Hoop YMCA Facility.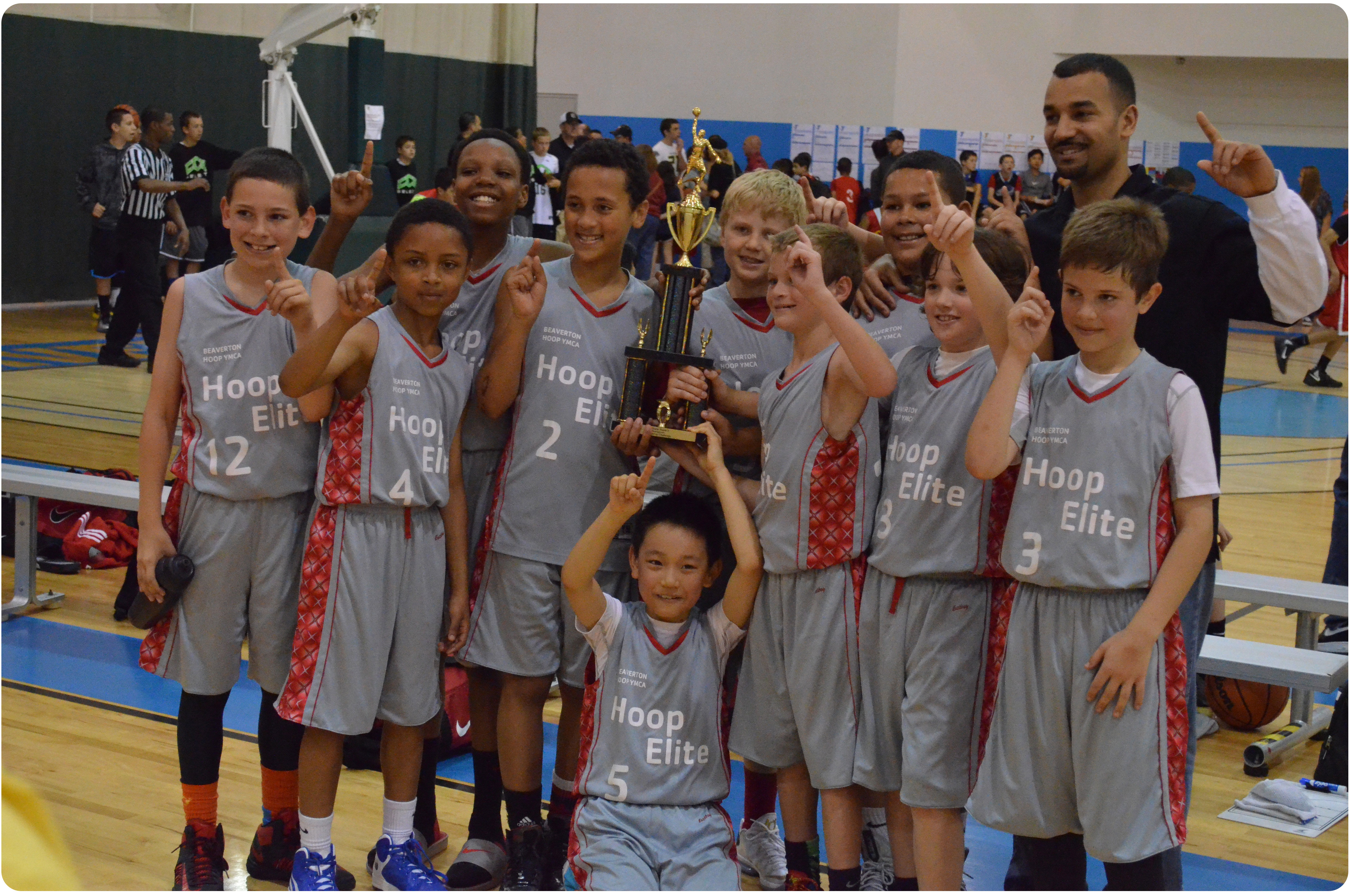 Mt. Hood Elite Basketball League Details
Team Registration Only
$1400 Per Team (Includes Use of Uniforms and Practice facilities)
or
$600 (League Entry Fee Only - No practice space or uniforms)
Boys & Girls Leagues
3rd Grade – Middle School
Sessions run Winter, Spring, and Fall (Contact the Mt Hood YMCA for Dates / Details)
Practices
2 practices per week (1.5 hrs each)
Practices held in local area schools
Games
6 League games and two tournaments (12 total games)
All games played on weekends at the Beaverton Hoop YMCA Facility
Tournaments
2 Tournaments each session. All Games and Tournaments held at Beaverton Hoop YMCA.
Registration/Questions
Contact the Mt. Hood YMCA at 503.327.0009.