Clark County Family YMCA Winter Sports
The Clark County YMCA is excited to have you join us in our newly renovated facility, for the winter basketball season. All YMCA leagues focus on skill development, teamwork and sportsmanship; perfect for first time players and those looking to take their game to the next level.
Games and Practices
Teams will practice once a week at local Evergreen and Vancouver area schools. Practices will general be within a 15 minute drive, Monday – Thursday, between 6 PM and 8 PM.
All games will be held on Saturday mornings and early afternoons at the Clark County YMCA and local Evergreen District Schools.



Sports Leagues
Co-ed Basketball
Boys Basketball
Middle & High School Basketball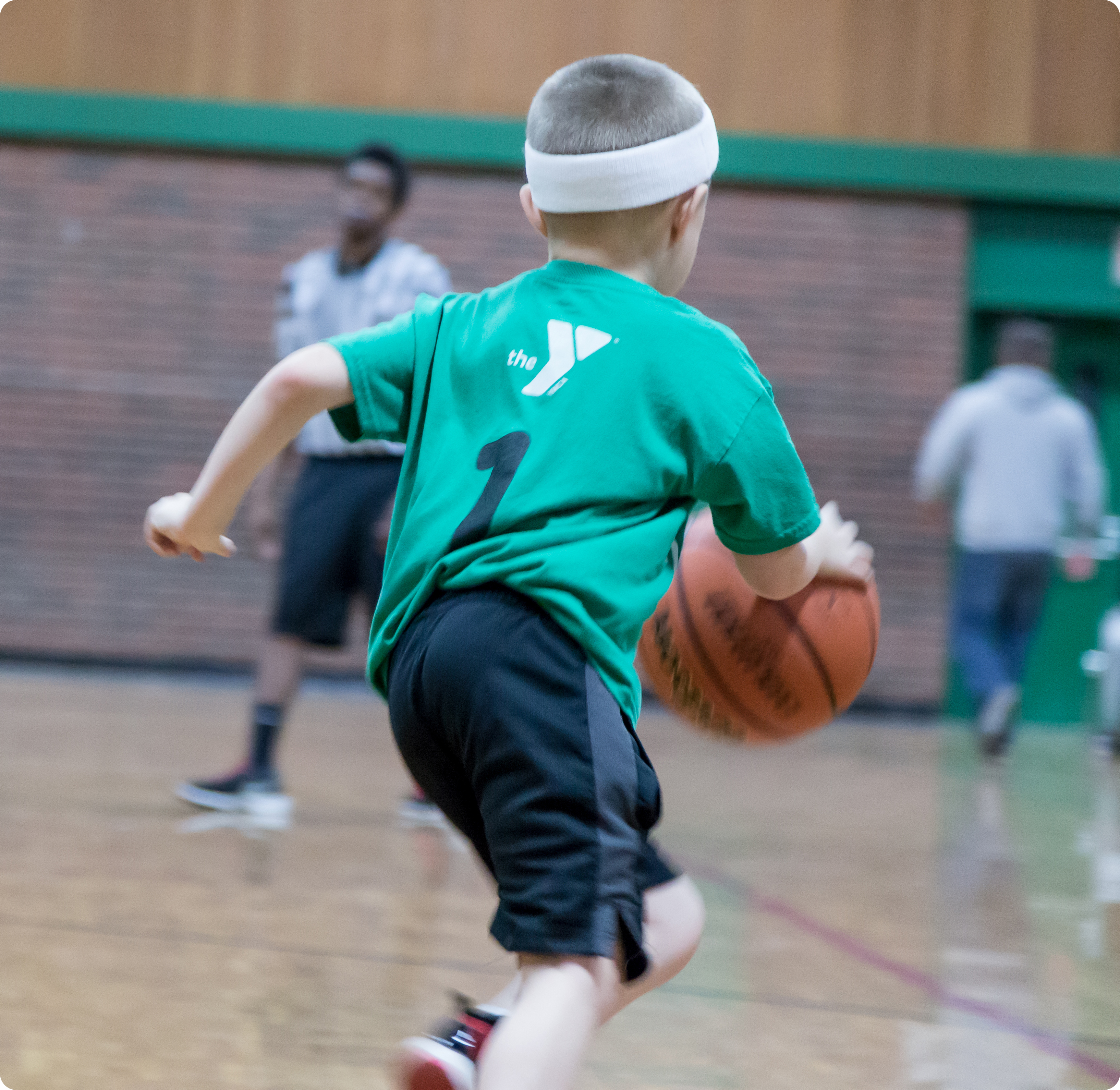 Co-ed Basketball
Dribble, pass and shoot your way to the Dream Team! The Clark County YMCA Co-Ed Basketball Leagues are a perfect introduction for all young basketball players. Players will learn the fundamentals of the game, while building on skills like teamwork and sportsmanship.
Coed Divisions: PreK – K, 1st – 2nd
Boys Basketball
Take your game to the next level with the Clark County YMCA Boys Basketball leagues. Players of all skill levels will develop their game on offense and defense while receiving instructions from our skilled coaches.
Boys Divisions: 3RD – 4TH, 5TH – 6TH
Girls Basketball
Clark County Family YMCA is very excited to offer girls basketball programs year round. Girls basketball will be for all ages 3rd grade on up to high school levels broken into age appropriate divisions. This program will be for all levels of interest and skill with a focus on developing strong fundamentals and team concepts. All the while learning how to discover individual potential and also making a contribution to a team. Clark County Family YMCA girls basketball is ready for you. Come join the fun!
Middle & High School Basketball
Compete with and against your friends in the Clark County YMCA Middle School and High School Leagues. These leagues are perfect for players of all skill levels and abilities looking to have fun and play basketball with their friends.
Divisions: 7TH – 8TH, High School