Join Our Team
Make a Difference. Work For the YMCA
Choose a career that offers meaningful work in a fun, supportive environment, a position that suits your talents and interests, a career path you establish, along with the opportunity to develop strong, professional skills. Become a part of an international organization with job flexibility and opportunities for growth.
Select Child Care Positions: $250 Sign-on Bonus
Receive a total of $250! Newly hired employees can receive $100 after 10 full days of work and $150 after 6 months of employment. Positions eligible for bonus: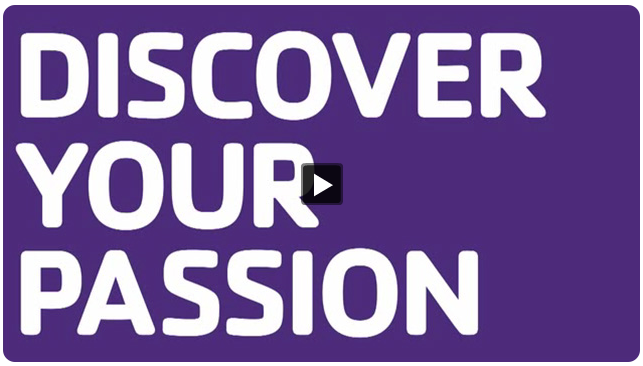 With over 150 years of experience, YMCAs know that the mission is achieved one person at a time-carried out in the hearts and hands of each caring and competent staff member. The Y is a place where your work positively influences the lives of others; a place where you thrive in a values-based environment; a place where you are building a better future for yourself and your community. Our staff continually models Christian principles of love, honesty, respect, responsibility and service. Employees work in an environment that values diversity and where everyone aspires to be their best.
Search for your "just right" job! Use the search field at the upper right side of this page. Type a key word or desired job title to view current openings throughout the Portland-Vancouver area.
Equal Opportunity Employer